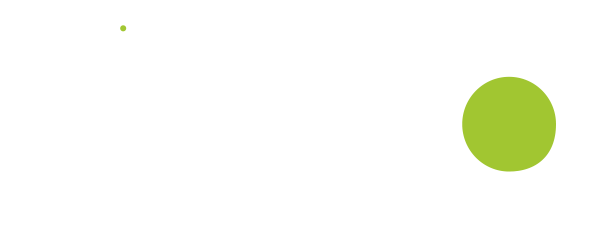 Consultant in Public Sector Team
Who we're looking for
Requirements:
graduate with proven working experience (possibly in a form of completed internships)
sound understanding of the organization of public sector system in Poland and its operating framework
interest / knowledge in any of the following – urban development, revitalization, smart city, EU-related matters, public finance, public aid, digitization/technology in public sector, circular economy, waste management, sustainable development
experience in any of the abovementioned fields would be a strong asset
bright, resilient, detail-oriented, critical and strategic thinker able to solve complex problems
excellent search and analytical skills, great organizational capabilities
highly developed presentation and communication skills
good team player, able to work independently on multiple priorities and deliver commitments on time
strong focus on quality, attention to detail
driven to succeed
very good knowledge of MS Office, in particular MS PowerPoint and MS Excel
impeccable verbal and written communication skills, strong command of spoken and written English and Polish
full-time availability is a must
quick availability is highly welcome
Your future role
Your future roleYou will be a member of a team with a broad spectrum of competences, having a supportive role in implementing comprehensive projects in such areas as urban development, revitalization, real estate investments, smart city, digitalization of public sector and strategies, including strategies for sports associations. You will be responsible for carrying out market analyses, analyzing strategic documents / guidelines related with implementation of projects as well as developing concepts for project implementation by our team.What would be your responsibilities:
conducting market research, analysis of documents re. with project implementation
analysis of information in the area of EU law, market trends in specific sectors, monitoring relevant regulations and preparing solutions for our clients
assistance in preparing business plans, feasibility studies for investments, financial analyses (if capable), strategies and other advisory projects for public clients
assistance in preparing concepts for project implementation
participation in creating and implementation of complex and integrated solutions for urban development/regeneration and smart city solutions with strong focus on growing citizen participation
What we offer
What we offer:
exposure to innovative, complex consulting projects for different types of clients
continuous professional grow and clear career path
excellent personal growth opportunities in an international company
benefits such as: medical insurance, sports card, participation in various employees' sport teams and activities
highly respected, challenging duties
friendly work atmosphere and staff parties
About Deloitte
Deloitte is a variety of people, experience, industries and services we deliver in 150 countries of the world. It is an intellectual challenge, a good starting point for your career, and an excellent opportunity for continuous development and gaining valuable life experiences. What you only must do is to take the first step – press the apply button and send us your CV, go through all the stages of the recruitment process and sign a contract with us. Deloitte is simply your best choice.


About Team
Deloitte Public Sector is committed to improving public outcomes through a focus on people. At Deloitte we think about the complex issues facing public sector and develop relevant, timely, and sustainable solutions for our clients.We provide a full range of services for public sector clients, including urban regeneration, real estate investments, urban and regional development strategies, government organizational support, strategic advisory, as well as advisory in public transport, smart city, social policy, or culture. We work with largest Polish cities, local government units, central government bodies as well as state-owned and municipal companies. We strive to make a real impact by providing solutions to issues and challenges faced by the society.
Deloitte.kariera

@Delloite.kariera