Ogłoszenie archiwalne, może być już nieaktualne.
Business Analyst
Szczegóły oferty:
Business Analyst
Key Responsibilities:  
Creating and supporting FM/Operations teams with business data analytics.
Consolidation of other customized reports and their distribution.
Compilation and analysis of Work Order data on periodic basis and as required.
Calculation of service performance KPI metrics on monthly basis.
Evaluation of data in purpose to complete KPI section of Service Performance Scorebook.
Collection and compilation of Building Incident Reports (BIR) data and evaluation.
Regular communication with FM/Operations teams, CCC as well as client.
Participating in continuous improvement of reporting and supporting processes.
Compilation Customer Satisfaction distribution of reports.
Liaising with key stakeholders to deliver reports in a timely manner
Communication with the client regarding the reporting products
Collecting the data from respective stakeholders 
 Requirements:  
Fluent German language – written and spoken
Communicative English language – written and spoken
Min. Bachelor's degree – Management, Business or Quantitative subjects
Experience and fluency in the compilation and analysis of quantitative and qualitative data sets
Excel – highly proficient
PowerPoint – proficient
Good communication skills: written and verbal 
Proven time management and organizational skills
Experience of working in an environment where delivering outcomes within tight timescales is a pre-requisite 
We offer:  
Opportunity to gain experience in a professional, multinational corporate environment
Opportunity to grow with the team and experience lively, energetic and friendly work atmosphere
Multilingual (12 languages used in everyday work) environment across EMEA
Private medical care with a very attractive offer
Competitive benefit package (life insurance, partly funded language lessons, sport & recreation allowance)
Work place located in a quickly developing office district with an easy access to public transport
New office place in a recently finished, modern building
If you are interested, please send your CV in English by clicking "Aplikuj teraz" button.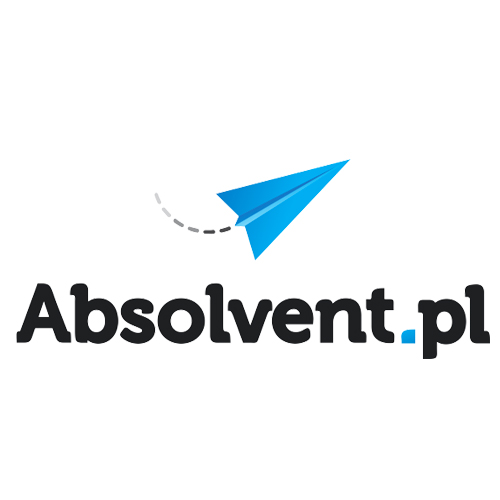 CBRE Corporate Outsourcing
www
Zobacz wszystkie oferty CBRE Corporate Outsourcing
Polecane oferty: