Ogłoszenie archiwalne, może być już nieaktualne.
Internship / Praktyki
Lokalizacja: Warszawa
Ogłoszenie Agencja Pracy
Szczegóły oferty: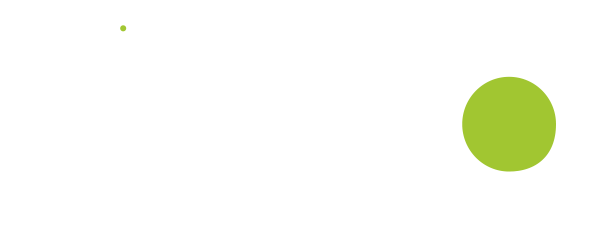 Who we're looking for
motivation to acquire knowledge in financial modelling, urban development, public aid, public sector/EU
enthusiasm and positive attitude
solid search and analytical skills
very good communication and teamwork skills
ability to work under time pressure
be a student or have a master degree i.e. in Law, Administration, Environmental Protection
Your future role
conducting market research
support in analysis of information in the area of EU law, state aid, market and innovativeness trends in specific sectors and businesses
participation in analysis and functional / economical optimization of internal processes in public bodies
participation in creating and implementation of complex and integrated solutions for urban development/regeneration and smart city solutions with strong focus on growing citizen participation
preparation of development strategies with non-commercial support (ie. grants and other incentives) plus preparation of grants application documentation for major international and Polish companies as well as public sector
About Deloitte
Deloitte is a variety of people, experience, industries and services we deliver in 150 countries of the world. It is an intellectual challenge, a good starting point for your career, and an excellent opportunity for continuous development and gaining valuable life experiences.What you only must do is to take the first step – press the apply button and send us your CV, go through all the stages of the recruitment process and sign a contract with us. Deloitte is simply your best choice.Deloitte Government & Public Services is committed to improving public outcomes through a focus on people. At Deloitte we think about the complex issues facing the public sector and develop relevant, timely, and sustainable solutions for our clients.We provide a full range of services including strategic advisory, urban regeneration, real estate investments, urban and regional development strategies, government organizational support, as well as advisory in public transport, smart city, social policy, or culture. We work with local government units, central government bodies and state-owned and municipal companies. We strive to make a real impact by providing solutions to issues and challenges faced by the society.
Deloitte.kariera

@Delloite.kariera