Ogłoszenie archiwalne, może być już nieaktualne.
HR Manager
Lokalizacja: Wrocław
Ogłoszenie Agencja Pracy
Szczegóły oferty:
HR Manager
Miejsce pracy: Wrocław (dolnośląskie, Polska)
Nr ref.: 1108618


Branża:



Forma zatrudnienia: pełen etat






Your new company


Global and stable Shared Service Center company based in Wrocław, currently is looking for HR Manger to join their structure.



Your new role


While working at the position of HR Manager you will be part of growing HR team in international and well-known company. You will be responsible for providing operational and strategic HR solutions to all stakeholders, working closely with the business on leadership development and succession planning.

In scope of your duties will be also close cooperation with Centers of Excellence and delivering daily support the Senior HR Manager e.g. in implementing Global HR initiatives locally


What you'll need to succeed
In order to be successful in this role you will have around 5 years of experience on similar position, preferably in SSC company. Strong knowledge of MS Office, IT system usage, business English, HR policies and Polish labor law are highly required.
What you'll get in return
Excellent professional development opportunities, stable and independent position in well-known company, very attractive salary and wide benefit package.
What you need to do now
If you're interested in this role, click 'apply now' to forward an up-to-date copy of your CV, or call us now.
If this job isn't quite right for you but you are looking for a new position, please contact us for a confidential discussion on your career.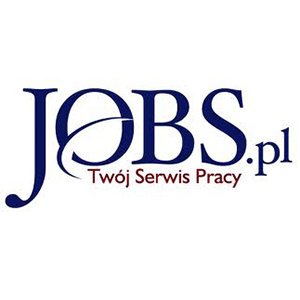 HAYS POLAND Sp. z o.o.
www
Zobacz wszystkie oferty HAYS POLAND Sp. z o.o.
Polecane oferty: