Accounting and Reporting Specialist with French or Russian
Accounting and Reporting Specialist with French or Russian
Lokalizacja: Katowice
Ogłoszenie Agencja Pracy
Szczegóły oferty:
Accounting and Reporting Specialist with French or Russian Miejsce pracy: Katowice (śląskie, Polska) Nr ref.: 1100925 Branża: Forma zatrudnienia: pełen etat Our Client, specializing in manufacturing, is a worldwide leader in its industry. Last year, a brand new Business Centre of the company has been established in the heart of Katowice. Following a great success, the company acquires new entities and the scope of operations is expanding, therefore currently we are looking for professionals within Accounting & Reporting who will join a team of experts and operate on European markets.

Your scope of responsibilities will include coordination of the closing activities (regular booking of accruals, prepayments, intercompany reconciliations, etc), accounts reconciliation as well as ensuring strong internal controls are established and maintained. Moreover, you will perform group reporting actives and play a key role in establishing these functions in SSC. The position will include business travels to Plants in European locations and close cooperation with business.

We are looking for professionals with previous experience in General ledger, RtR, Financial Accounting or Controlling (at least 3-4 years ), together with very good English skills. Knowledge of French or Russian language is also required as well as very good communication and interpersonal skills.

Successful candidates will be offered a unique opportunity to develop while working on complex operations in production industry, the chance to build their positions from the very beginning as attractive and competitive salary. You will work as a part of global team, having the real chance to impact the business on the daily basis.



Reklama: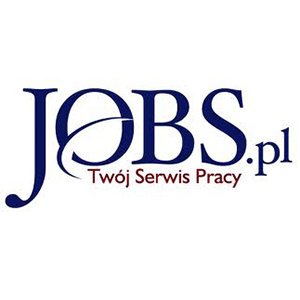 HAYS POLAND Sp. z o.o.
www
Zobacz wszystkie oferty HAYS POLAND Sp. z o.o.
Polecane oferty:
Reklama