Ogłoszenie archiwalne, może być już nieaktualne.
HR Team Leader
Lokalizacja: Poznań
Ogłoszenie Agencja Pracy
Szczegóły oferty:
HR Team Leader Miejsce pracy: Poznań (wielkopolskie, Polska) Nr ref.: 1100443 Branża: Forma zatrudnienia: pełen etat
On behalf of our Client - international production company, we are currently looking for the candidates to fill the position of HR Team Leader.


Your new role
As a leader of the team you will be responsible for managing the daily functions of the Advisors: workforce planning, internal communication, mentoring, training, employee appraisal, ensuring required competencies. You will be accountable for excellent service delivery, in that assuring continuous improvement focus and drive of the team. This will include all the full employee life cycle for all Poland staff which will include on-boarding, absence, salary review and reporting.


What you'll need to succeed
We are looking for the Candidates ideally with two years of experience on a similar position in international, dynamic environment. Familiarity with HR processes and practices as well as proficiency in working in HR systems is necessary. Fluent English and Polish is required. Knowledge of Polish labour law will be an additional bonus


What you'll get in return
Our Client offers an attractive salary, exceptional benefit package, real possibility of growing in the organisation.


What you need to do now
If you're interested in this role, click 'apply now' to forward an up-to-date copy of your CV, or call us now.
If this job isn't quite right for you but you are looking for a new position, please contact us for a confidential discussion on your career.



Reklama: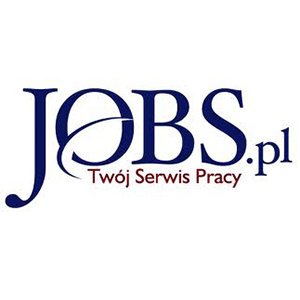 HAYS POLAND Sp. z o.o.
www
Zobacz wszystkie oferty HAYS POLAND Sp. z o.o.
Polecane oferty:
Reklama