Senior or Specialist AR Accountant with Russian
Ogłoszenie archiwalne, może być już nieaktualne.
Senior or Specialist AR Accountant with Russian
Lokalizacja: Poznań
Ogłoszenie Agencja Pracy
Szczegóły oferty:
Senior or Specialist AR Accountant with Russian Miejsce pracy: Poznań (wielkopolskie, Polska) Nr ref.: 1098533 Branża: Forma zatrudnienia: pełen etat
Your new company
A Scandinavian production company is launching its Financial Services Centre in Poznań. This is a start-up which will present its employees with great opportunities to develop and gain experience during migrations.

Your new role
As a member of the Accounts Receivable Team you will be responsible for compliant handling of the accounts receivable, period close and all engagements related hereto, which involves natural interaction with a broad range of both internal and external stakeholders. You will also manage and report credit risks, prepare audit files, facilitate internal and external auditions.

What you'll need to succeed
A successful candidate will be ready to take part in the migration process (around 2 months), will have advanced accounting knowledge and at least 3 years of working experience. Advanced English and Russian is a must.

What you'll get in return
As an AR Specialist you will build your capabilities in a real-life context enabling you to grow in an organic manner via hands-on experience and day-to-day challenges. You will become part of a new organizational entity, meaning that you will play a significant role in defining the AR department of tomorrow. On top of that the company offers a permanent contract, attractive salary and benefits.

What you need to do now
If you're interested in this role, click 'apply now' to forward an up-to-date copy of your CV, or call us now.
If this job isn't quite right for you but you are looking for a new position, please contact us for a confidential discussion on your career.



Reklama: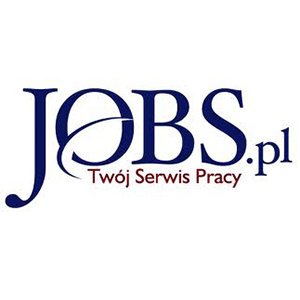 HAYS POLAND Sp. z o.o.
www
Zobacz wszystkie oferty HAYS POLAND Sp. z o.o.
Polecane oferty:
Reklama