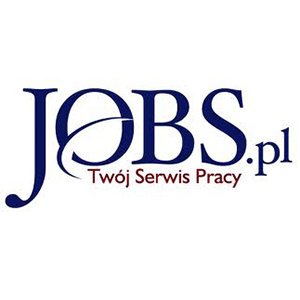 Cloud Operations Engineer
Cloud Operations Engineer Miejsce pracy: wroclaw (dolnoslaskie, Polska) Nr ref.: COE/12 Branża: Forma zatrudnienia: pełen etat Minimalny poziom wykształcenia: średnie Minimalne doświadczenie: 2-4 lat
What you will do?
 You will be responsible for deployment and release of customer software on Unit4 cloud platform
 You will be in charge of automating of software deployment with support of scripting tools (i.e. PowerShell and JSON)
 You will be responsible for configuration management and infrastructure provisioning, performance and security monitoring of
customer software and infrastructure
 You will cooperate with Product Owner in definition of operational requirements and with development team in creation and deployment of secure, stable and reliable solutions
 You will work in close interaction with Customer Support team in customer issues analysis, prioritization and resolution
Your approach
 Eager to learn new technologies
 Communicative and helpful across domain teams
 Ability to focus on solutions instead of problems
 Analytical and structured
We ask
 Minimum 3 years' higher education within information technology and/or equivalent relevant experience within software development.
 Experience in deployment of applications and IT operation
 Experience on automation and scripting tools (PowerShell, JSON or other script languages).
 Experience with network infrastructure and security aspects
 Experience or knowledge of MS SQL
 Knowledge of virtualization technologies
 Knowledge of Configuration Management
 Fluent in written and spoken English
We offer
 Work with cutting edge technology
 Stable employment with an attractive salary
 Various benefits such as: private medical care, Multisport, pre-paid lunch cards and many others
 Sport and integration events
 Professional growth; (internal and external training);
 High level of flexibility and independence;
 Opportunity for meeting people from various countries and cultures
Prosimy o dopisanie następującej klauzuli: "Wyrażam zgodę na przetwarzanie moich danych osobowych zawartych w mojej ofercie pracy dla potrzeb niezbędnych do realizacji procesu rekrutacji zgodnie z ustawą z dnia 29 sierpnia 1997 r. o ochronie danych osobowych (Dz. U. z 2016 r. Nr 101, poz. 922, ze zm.)"
oferta z dnia: 19-12-2017
Reklama: