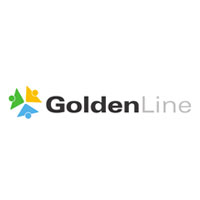 EA with French
EA with French Miejsce pracy: Poznań (wielkopolskie) Nr ref.: 1098852
Your new company
Our client – international company which provides consulting services all over the world is looking for candidates interested in working in Poznan on a position of Executive Assistant with French.

Your new role
Primary responsibilities include completing diary management, managing complex travel arrangements, monitoring internal and external correspondence, preparing presentations, cooperating with clients and teams.

What you'll need to succeed
Ideal candidate will have fluent level of French and English. Additionally proven organisation skills working with complex diaries, ability to handle deadlines with excellent time management, ability to work independently as well as in a group.

What you'll get in return
Company offers attractive salary and benefit package, chance to work in international environment, contact with language on a daily basis and possibilities for promotion.

What you need to do now
If you're interested in this role, click 'apply now' to forward an up-to-date copy of your CV, or call us now.
If this job isn't quite right for you but you are looking for a new position, please contact us for a confidential discussion on your career.



oferta z dnia: 30-11-2017
Reklama: