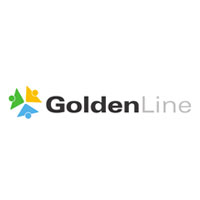 CC Team Manager with Dutch
CC Team Manager with Dutch Miejsce pracy: Warszawa (mazowieckie) Nr ref.: 1095431 For our Client, international production company, we are currently looking for a candidates to fill the position of Call Center Manager with Dutch, to join the Warsaw's office.

The Manager person will be responsible for ongoing cooperation within the company to provide the best practice. Daily duties will include: monitoring calls, identifying and resolving problems, setting performance standards, handling escalated customer service inquiries, ensuring communication between various company's departments, providing development of solutions as required, etc. Additionally the Call Center Manager will be responsible for managing the call center multilingual team of customer service representatives (mentoring, coaching, training, managing workflow, holding escalations, conducting personal appraisal processes, etc.).

We are looking for the candidates with min. 4-5 years of experience in team management and a relevant knowledge of call center/customer care processes, preferably gained in international environment. Additionally fluent knowledge of English and Dutch is required for this position. We are looking for an experienced professional with great communication and interpersonal skills, skilled in people and process management.

Our client offers attractive salary, additional benefits package and an opportunity to work in international company under well-known brand.

oferta z dnia: 10-09-2017
Reklama: