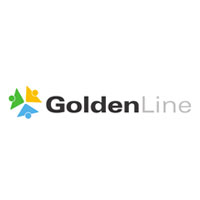 Customer Support with English
Customer Support with English Miejsce pracy: Kraków (małopolskie) Nr ref.: 1095266 For our Client, well known US Company, we are currently looking for the team of Customer Service Specialists to join Supply Chain Department.

While working at this role, you will be responsible for being in daily contact with both- external Clients and company's supply chain/ logistics department. Your job would be to confirm Client's order, check availability of the product with Plant Office, contact finance department and- at the end of delivery process, make sure that Client is happy about his order. You will be also responsible for updating every new order and Client contact detail information in the system.

We are looking for Candidates with excellent English (C1 level is a must) and at least communicative level of Polish (daily communication with plant office employees). As the Client you will support is in US, you will be working in non standard working hours- everyday (Mon-Fri) between 2:00 p.m- 11.00 p.m. Openness and ability to build long term relationships is a must. We are looking for people that are interested in the field of supply chain and client management.

The company offers very attractive salaries, package of benefits, taxi home, very good location (Center of Cracow). Please be informed that in case of your interest in this offer, you should apply as soon as possible!

Sounds like you?
Do not hesitate and apply!



oferta z dnia: 08-09-2017
Reklama: